Davide Groppi and lighting for interior and exterior design
2018-01-24 Paolo Spano posted:
The other night, after turning off the lights in our Olbia showroom, we forgot a lamp on display: the Sampei lamp by Davide Groppi.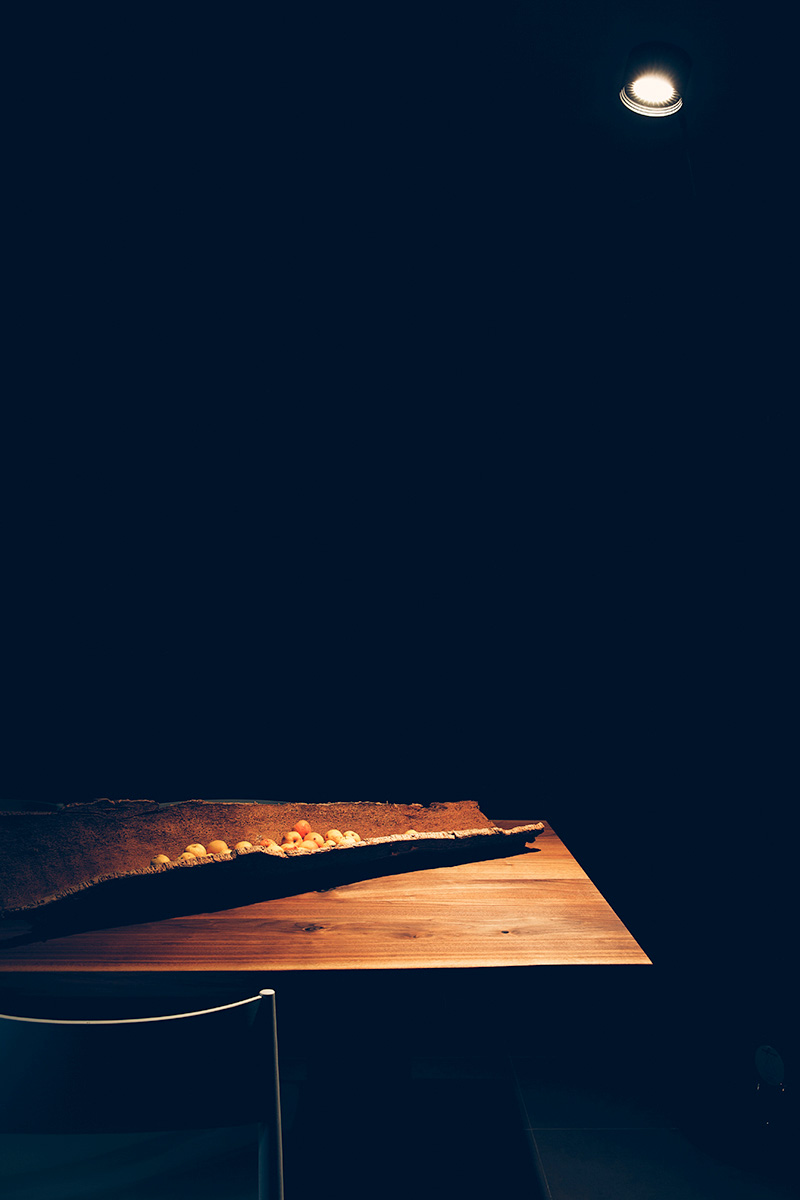 The effect of the light on the table was incredible: it seemed almost as if the light came from below.
It was incredible because the effect was that of a suspension light, using a floor lamp.
The lamp is reminiscent of a fishing rod, and for this reason Davide Groppi chose to give it the name Sampei.
The luminous device seems almost disproportionate to its thin body, but manages to wrap and engage anyone who passes under its beam of light.
Sampei lamps come in varying heights, up to 4.40 m in height; it can be tilted in different positions up to 20°. You can choose between matt black or opaque white colour.
It is the ideal solution for an elegant environment, where attention to detail is of utmost importance.
In 2014 the Sampei lamp received the much sought-after "Compasso d'oro" award. Below is a video of the award ceremony.
At our furniture shop in Olbia, we have the complete catalogue of Davide Groppi's collection. Besides the Sampei lamp, our experts will show you among others the Ovo, Moon and Aria lamps, which you can also find on our site.
The story of Davide Groppi began in Piacenza, towards the end of the eighties, in a small workshop where he started producing lamps bearing the homonymous brand.
Over the years, the brand made its way into the design environment by producing lamps and chandeliers, unique in their style.
"Davide Groppi's lamps are never born simply as lamps, but as the need to give shape to a need or a meaning." [davidegroppi.it]
These lamps are suitable for any environment: homes, museums, shops and open spaces.
Davide Groppi's lamps can be found in world renowned restaurants: at the Osteria Francescana by Massimo Bottura you can find the Sampei and Nulla designs.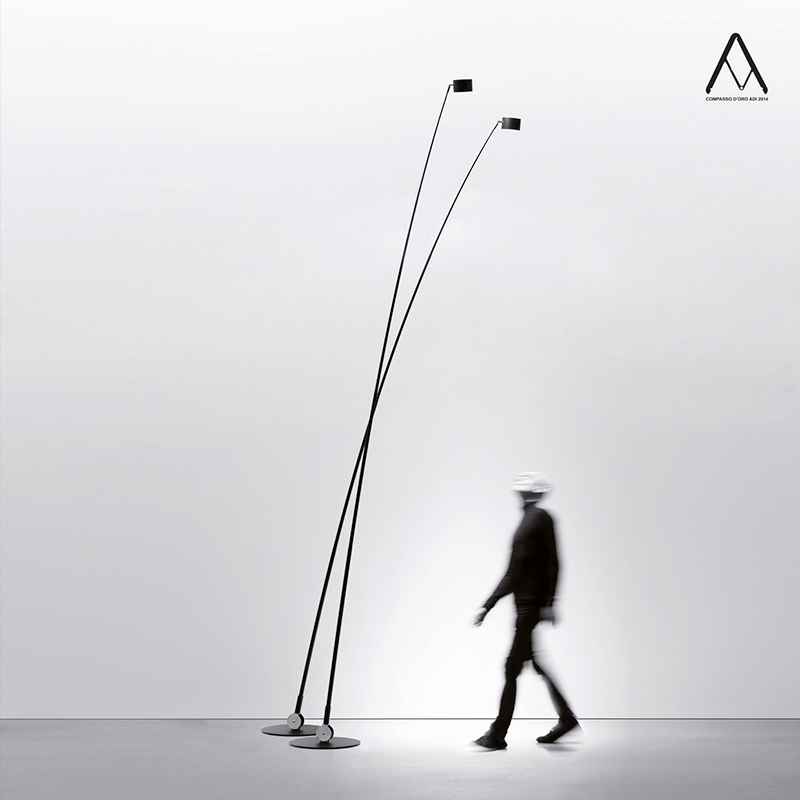 What are you waiting for? If you are looking for a furniture lamp with a unique design, Davide Groppi is the line for you.
Call us and come visit us! Thanks to the collaboration with Marcarino Arredamenti, our interior designers will be able to advise you on the best lighting elements for your environment.