REDO, the leading luxury furnishings company in north Sardinia, invites you to the product presentation of the exclusive company MARGRAF - Industria Marmi Vicentini.

Margraf Industria Marmi Vicentini is among the leading companies in the extraction and processing of marble and natural stones from all over the world. 
The particularities that have made Margraf an international leader in the Italian marble sector are the wisdom in extracting the stone, the ability to turn it into blocks, marble slabs or small marble tiles, craftsmanship in working with it and technologies used to meet the needs of every single designer.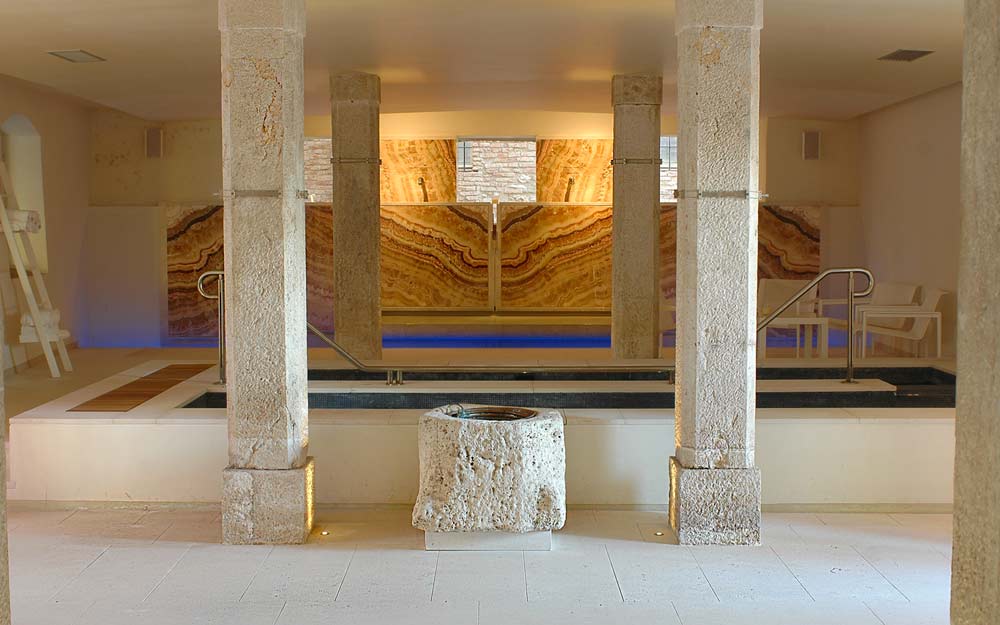 Thanks to a huge warehouse of 350 types of marble from all over the world, and to a highly productive production process, Margraf can satisfy any kind of requirement: from selling blocks and rough slabs, to the most sophisticated processes, until it arrives to the made to measure design.
Margraf can bring its experience and ability to produce tailor-made designs in any part of the world.
Friday, September 8, 2017 at 11 am - you are invited to the Margraf product presentation at our showroom in via Ruanda, 9 in Olbia.
Call us for more information.